What is the OKR model?
OKR meaning Objectives and Key Results. The OKR model is a popular, successful strategy implementation model. It is used by many successful companies such as Google and Netflix.
At the same time, our practical OKR workshops, prepared with good examples and tasks, are standardized in the right way, and on the other hand fit you well like a tailormade suit.
What are you left with?
After the workshop and training,
You will master the most important concepts and notions related to the OKR model
You will recognize what needs to be in place for you to be able to begin managing strategy with OKR
You can identify objectives, key results and tasks
You can set metrics and track results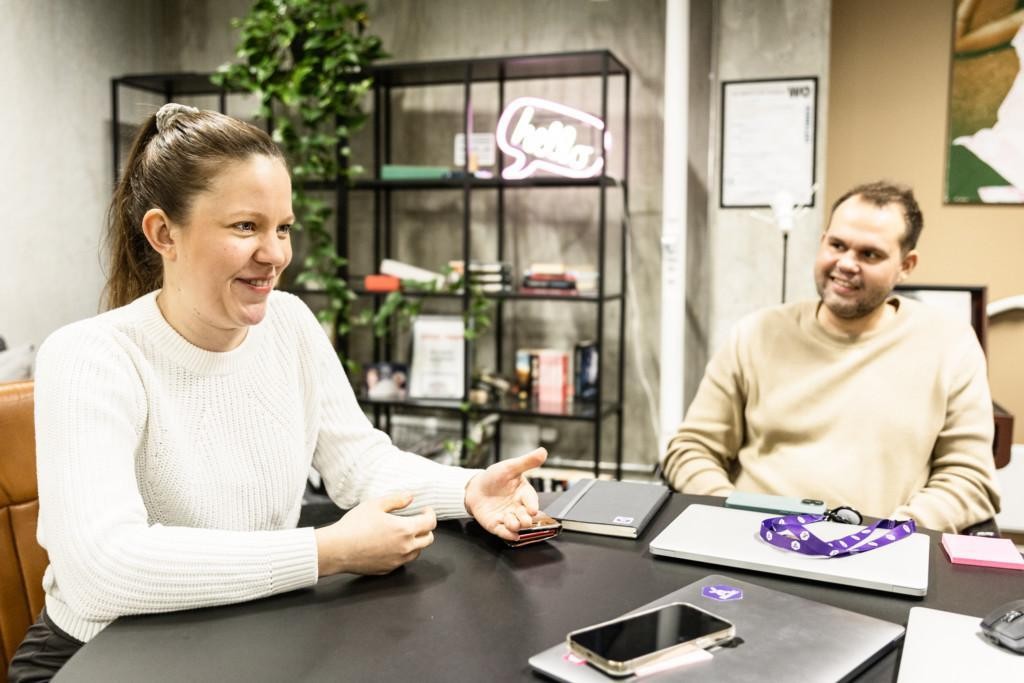 ---
Structure of the workshop
Part 1: The OKR model, what it is and is not (Training, 1-2 Hours)
Part 2: How to apply OKR theory in practice (workshop)
Part 3: Formulation of the first OKR objectives and key results (workshop)
Part 4: Monitoring of OKR results and functional retrospective (workshop)
You can also book the training in Part 1 separately if you just want to evaluate if the OKR model is right for your needs.
---
Book now!
Typical problems to be solved
Dozens of transformation projects underway, nothing is being completed
The strategy is just PowerPoints on the management computer
Key people are overwhelmed without control