Do you have a development team or unit that needs a specific top expert, such as a Product Owner or Scrum Master? Or do you need a versatile Agile Coach that both accomplishes things and helps novice team members? You have come to the right place! We are an agency specializing exclusively in agile and its roles. This is our core service, and your satisfaction is an honor for us.
---
5 facts about a Taskmill expert:
Has about 10 years of experience in a variety of challenging roles in Agile teams and organisations.
Acts instead of sitting in the ivory tower. Leads with a big heart and works hands-on for your team.
Knows other roles in addition to their own. Is a senior who coaches and spars with novice professionals.
Is also an effective, trained facilitator who can lead workshops and present efficient practices and tools.
Brings transparency to everything you do. Whether your development has been outsourced or carried out by internal experts, our experienced expert will help you evaluate the development.
---
Learn More About Our Experts and Their Work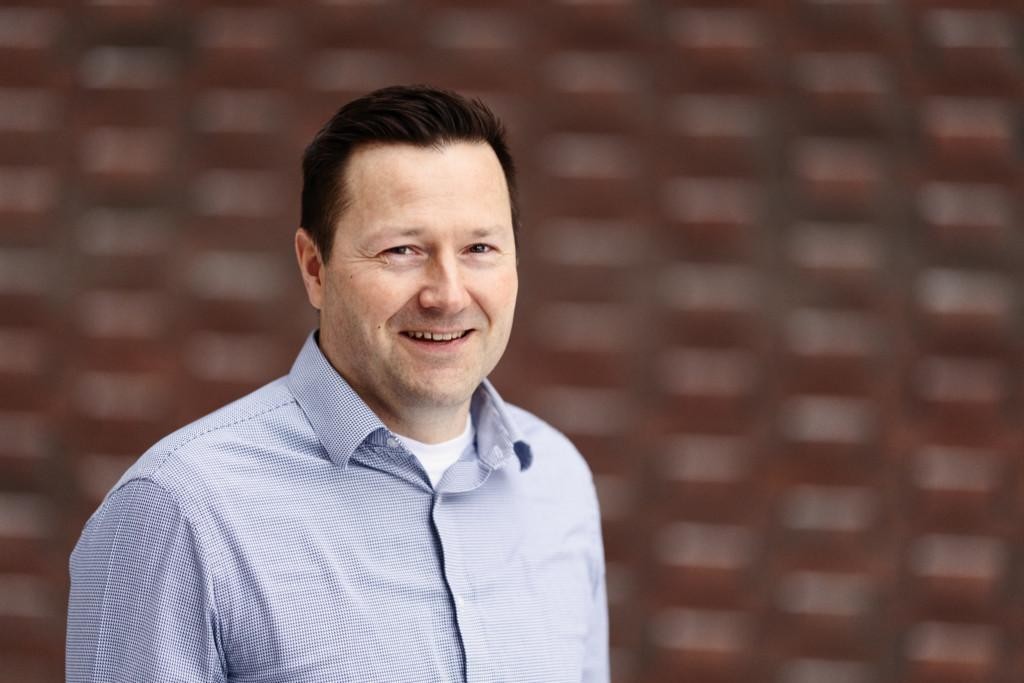 Scrum Master
Taskmill's Scrum Masters are serving leaders who bring efficiency to your team's workdays. They engage the team in agile routines and remove obstacles from the path of progress For example, Taskmill's Scrum Master does this:
Facilitates Scrum's recurring ceremonies (Daily, Sprint Planning, Backlog Refinement, Sprint Review, Retro).
Ensures that there are no obstacles in the way of the team progressing, and solves problems effectively.
Assists the Product Owner, the entire business, and different team members as needed.
Has extensive experience and doesn't shy away from any job.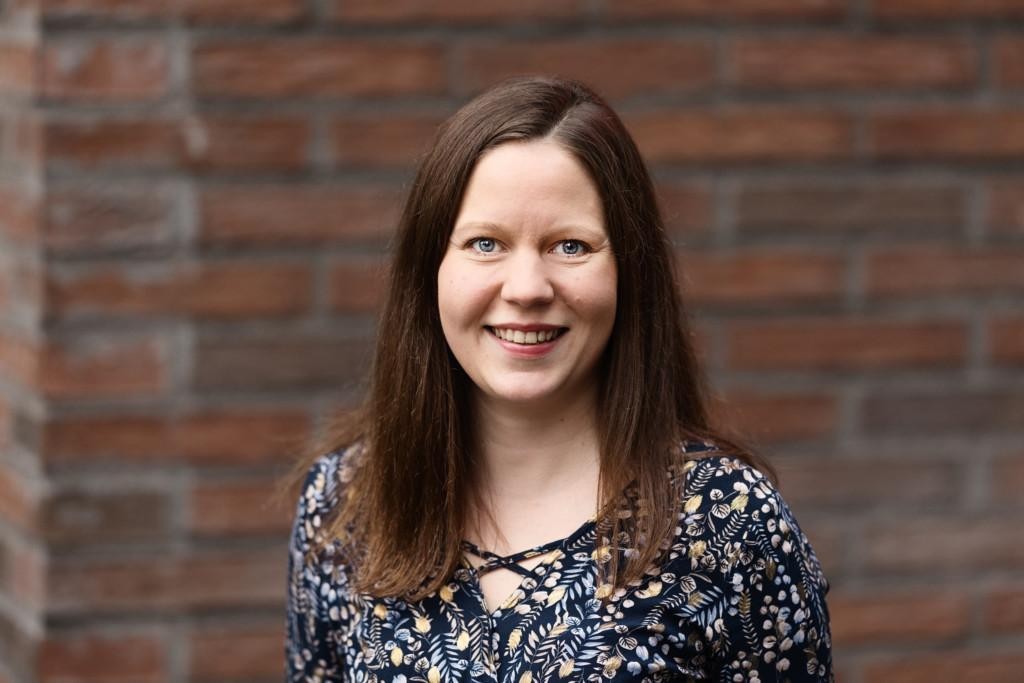 Agile Coach
Taskmill's Agile Coaches work hands-on and utilise theory to implement the best agile practices while drawing from more than a decade of experience. Taskmill's Agile Coach is often also a certified Agile Coach and can train your entire company's staff as needed. For example, Taskmill's Agile Coach does this:
Identifies and implements the agile work methods that work best for you, taking into account the specifics of your organization.
Inspires people to get involved in change.
Trains all teams and the entire organization as needed.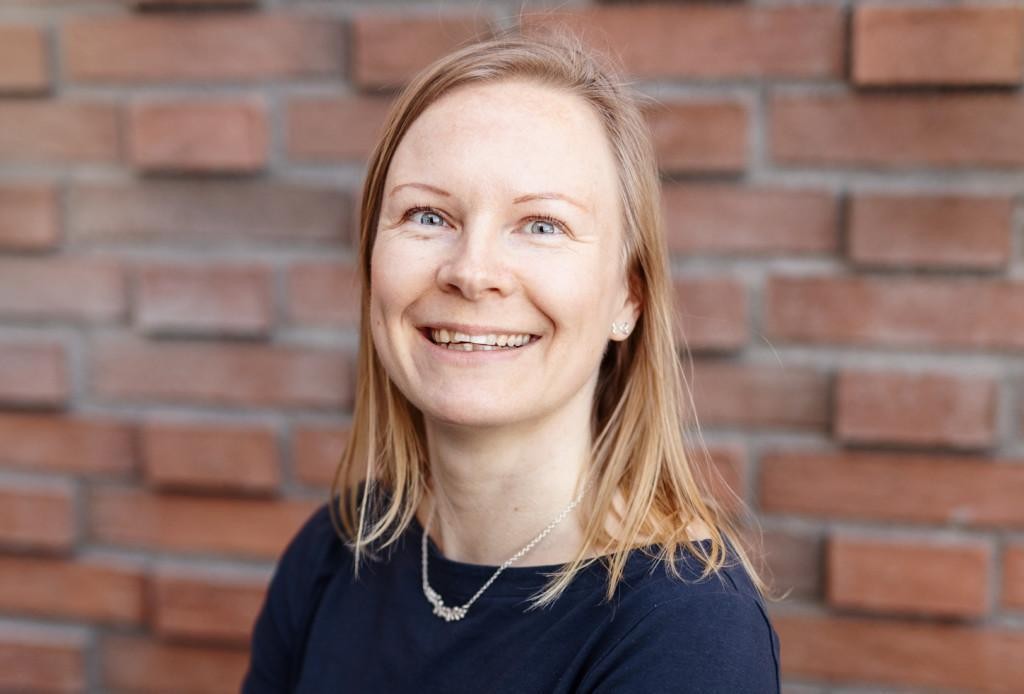 Product Owner
It is the responsibility of the Product Owner to ensure that the team generates as much value as possible for customers and stakeholders. Taskmill's Product Owner manages and prioritizes the team's backlog according to the customer's needs. For example, Taskmill's Product Owner does this:
Keeps everything in line and communicates effectively to all different stakeholders.
Defines and prioritizes the team's Product Backlog based on the needs of the organization.
Ensures that objectives and required work are transparent and productive.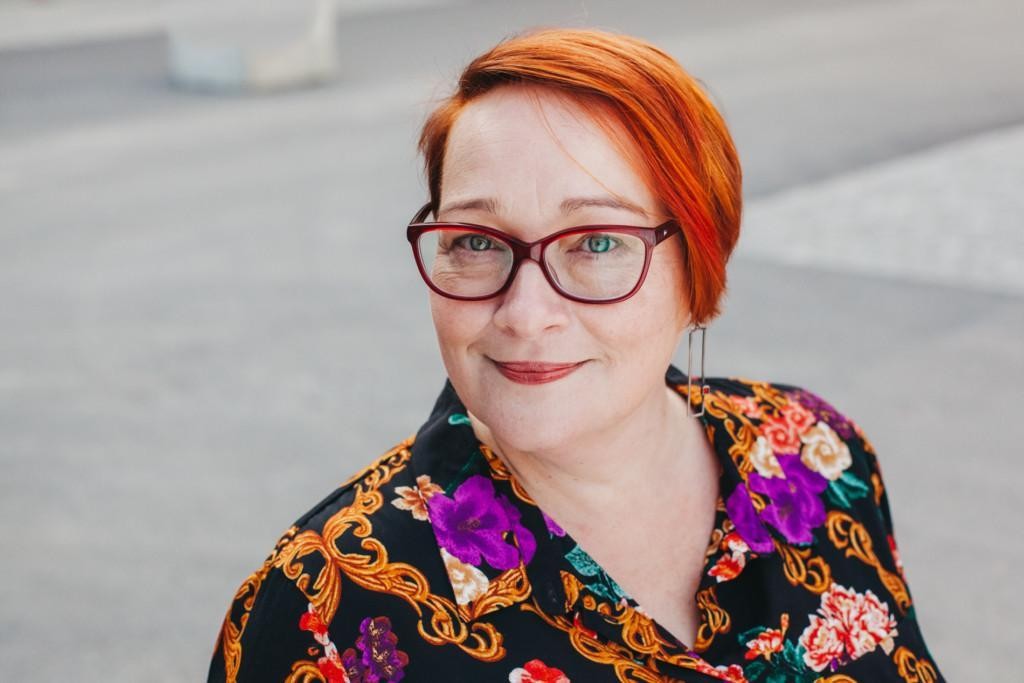 RTE / Tribe Lead
The Release Train Engineer leads and serves the team of teams. They makes sure things go smoothly and information flows seamlessly between teams. The role is very challenging, and a novice with no experience isn't the right way to go when choosing a RTE. For example, Taskmill's RTE does this:
Ensures that product management and architecture keep the rhythm of work and the product vision clear.
Increases the organization's capabilities from teams to portfolio management.
Facilitates events in one room or completely remotely.
We also provide short-term targeted assistance or a partnership suited for greater change with a quality guarantee for the following roles:
Agile Project Manager
Agile Program Manager
Product Manager, PM
Transformation Lead
CDO, Digital Strategist
Epic Owner
Business Analyst
Solution Analyst
Head of Development
Get an Agile Expert on Your Team
Why Taskmill
1
Agile is our core service
We don't sell a lukewarm service while riding on the agile wave. This has been at the forefront of our expertise from the beginning.
2
We implement change in plain language
We won't just present slideshows from the ivory tower. We facilitate a change that you can feel and see.
3
Our wide-ranging experts
With +10 years of experience, each of us seamlessly combines operational and strategic expertise.