The best reward for our work is to see happy customers working with efficient and fit agile practices in the culture of continuous improvement. In other words, we have succeeded when we have made even ourselves unnecessary, and trained new independent agile experts. Our customers have valued our principles to smoothly combine strategic thinking with hand son hard work, and lead with an example instead of slideshows.

Each one of our experts has a wide track record of successful transformations in varying circumstances, and we give a full satisfaction guarantee for our work. We ensure that our clients succeed in their flagship projects, changes in operating models and business agility.
We develop our own and our customers' ability to adapt to changing needs. We improve the responsiveness and accuracy of your business by taking into account your specific needs and leveraging all the expertise and tools we already have.
You can call it transformation, but we like to call it simplification. Let's make your transformation smarter together.
Some of Our Customers: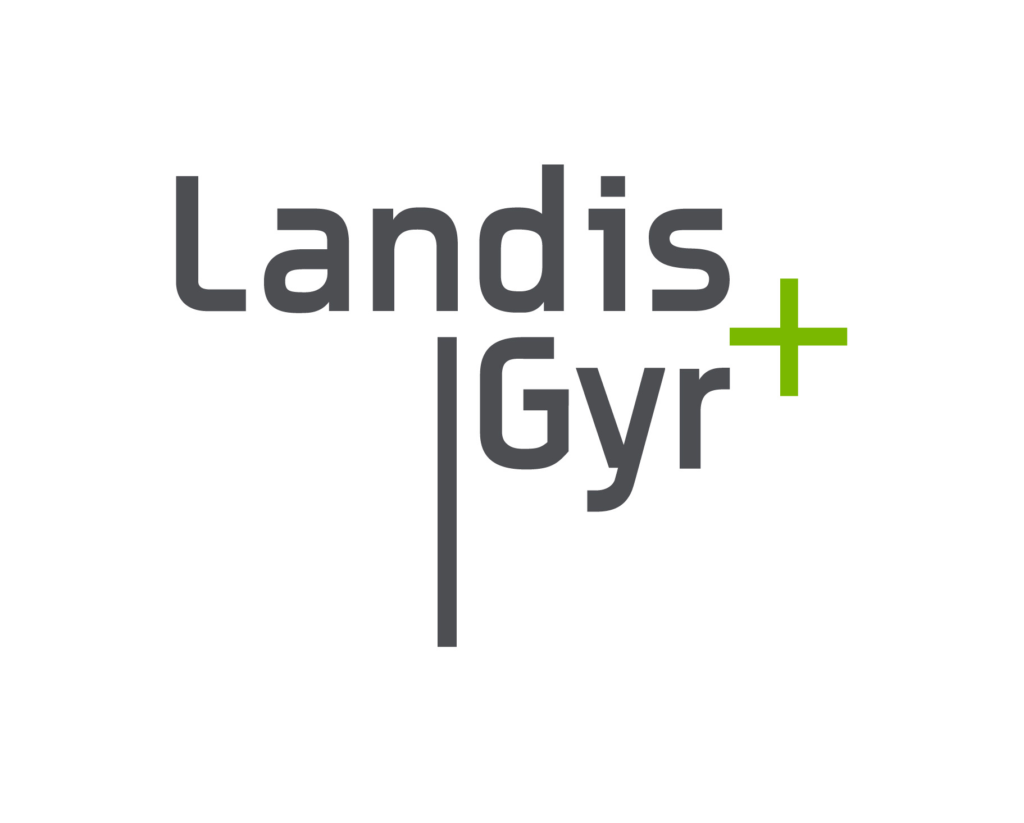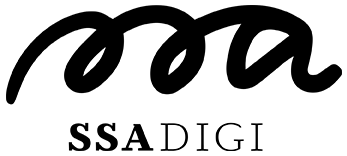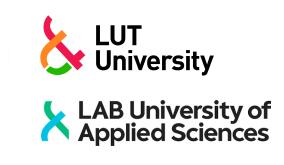 Here are some reference stories: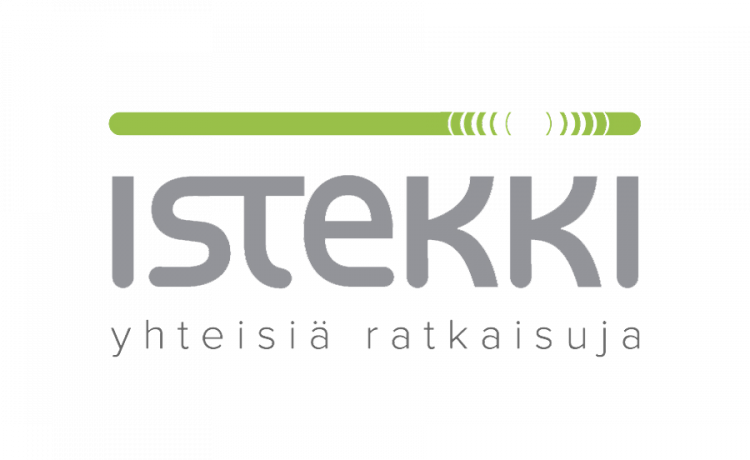 Istekki's Journey Towards Agile Ways of Working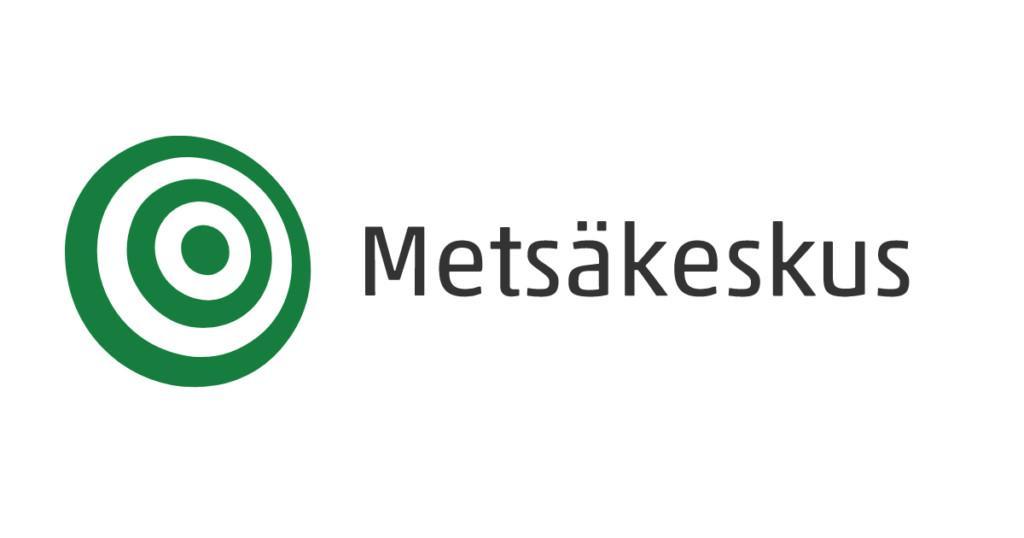 A Skilled RTE in Metsäkeskus' Agile Release Train

Stockmann Increased Quality Further with the Help of Agile Methods
Our Other Partners: