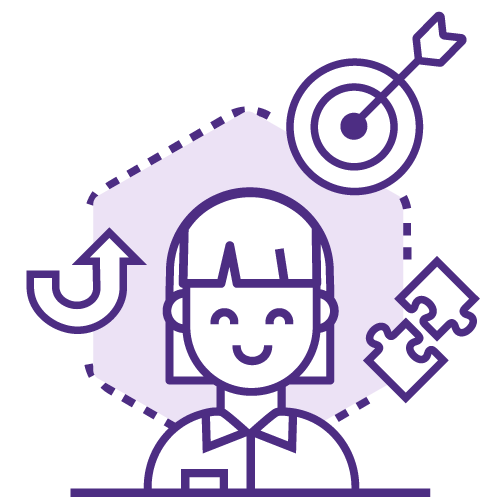 Agile Change and Transformation
We help you to adapt to the changing markets and customer needs by bringing the proactive and reactive, agile toolbox and culture into your people's use.
It could be called "a transformation", but we like to call it simply a smarter way of doing.
---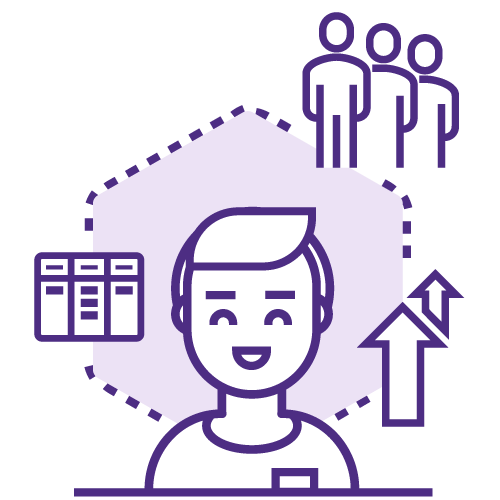 Agile Roles for Your Teams
Do you need an efficient Agile Lead, Portfolio or Product Owner, Scrum Master, or maybe a Business Analyst for you team? We are happy to help you!
Our experienced Agile Experts do not only take care of their own duties, but also have a full focus on helping your possibly more junior internal staff if needed.
---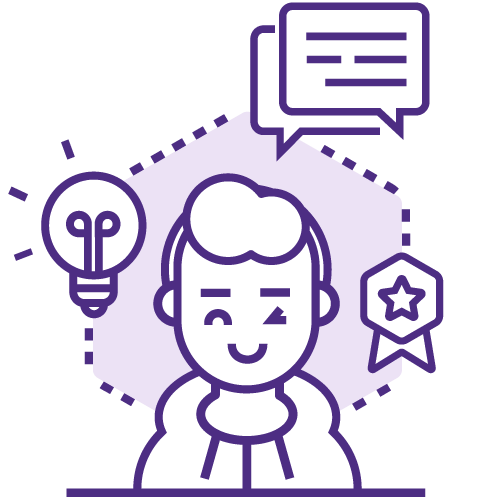 Training and Workshops
Get packed with fresh ideas in our standard or customized training programs or events. In addition to a given subject, we also have a focus on teaching people to learn more efficiently in the future. Learning is caring.
---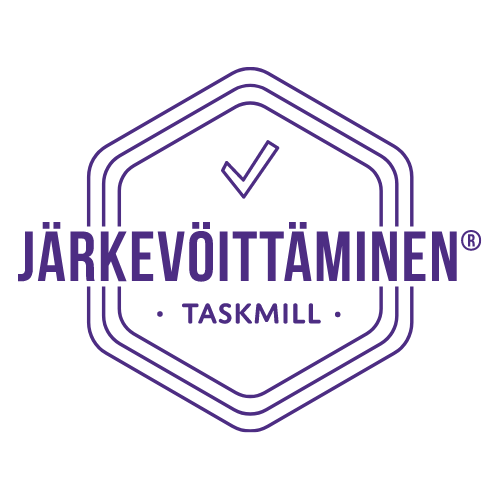 Järkevöittäminen®
Järkevöittäminen® translates as simplification or rationalization. The agile methods are often familiar from the software development and design, but we have successfully taken them to completely new industries, with significant improvements on profitability, employee satisfaction, and change speed. Would you like to also do it in a simpler, smarter way? Give it a try!
---
Workshop Facilitation Face-to-Face
Remote Workshops and Virtual Facilitation
Facilitation is a wide toolset of different useful techniques, which ease up and speed up your team's daily work, brainstorming, problem solving, or other group work.

Our experienced Facilitators are happy to help you in finding structural ways of working- whether it's about a one-time workshop, or a longer change journey with weekly practices.
In these peculiar times you might need to organize a Remote Workshop via Teams, Zoom, or Google Meet, or maybe a virtual PI Planning or Design Sprint for you agile teams, or, maybe you are after a remote Team Day to enhance the team co-op in the times of remote work.
Our experts are efficient organizers of remote and virtual workshops. We have efficiently lead virtual, dispersed teams already long before the current COVID-19 times.
---
Contact Us and Let's Brainstorm More